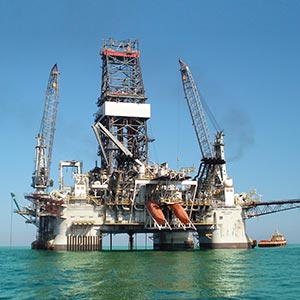 Exploration and Production
Exploration and Production clients are able to centralize assets, transmit data to remote regions, and manage an array of different asset types and locations including offshore platforms, well sites, production field equipment, pipelines, and process plants.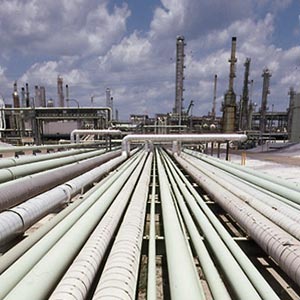 Pipelines
Pipeline asset, inspection events and plans, specific regulatory and governing body calculations, and RBI analysis can be performed in PCMS as well as tied into other production assets the client may mange within the PCMS platform.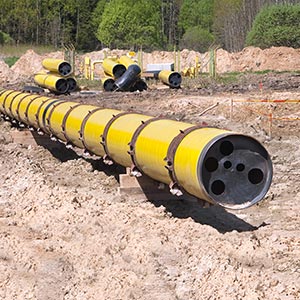 Midstream
A growing number of PCMS clients in the Midstream segment leverage PCMS to fulfill an array of regulatory and mechanical integrity compliance initiatives.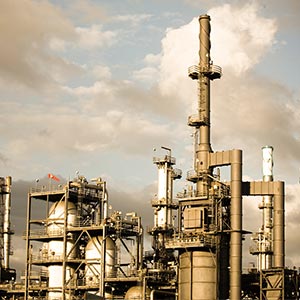 Refineries
Over 50% of the U.S. Refining capacity implement the PCMS program, making it the most widely acceptable Mechanical Integrity Program for major U.S. Refiners.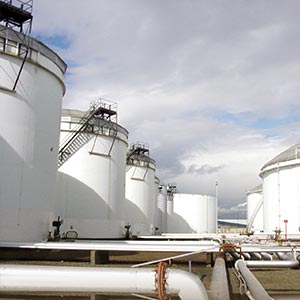 Terminals
Through use of a flexible hierarchy and the ability to centralize a wide geographic region of assets, PCMS provides terminal owner/users the tools they need to manage an efficient Mechanical Integrity program.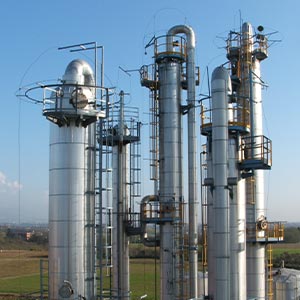 Chemical Plants
PCMS services a large number of clients in the chemical industry. Our user configurable solution allows clients in this industry to maintain the power of PCMS, but apply a simplified interface for easy run-and-maintain use.